Children's playground
We are continuously adding new elements to the children's playground. We are particularly fond of wood and natural materials.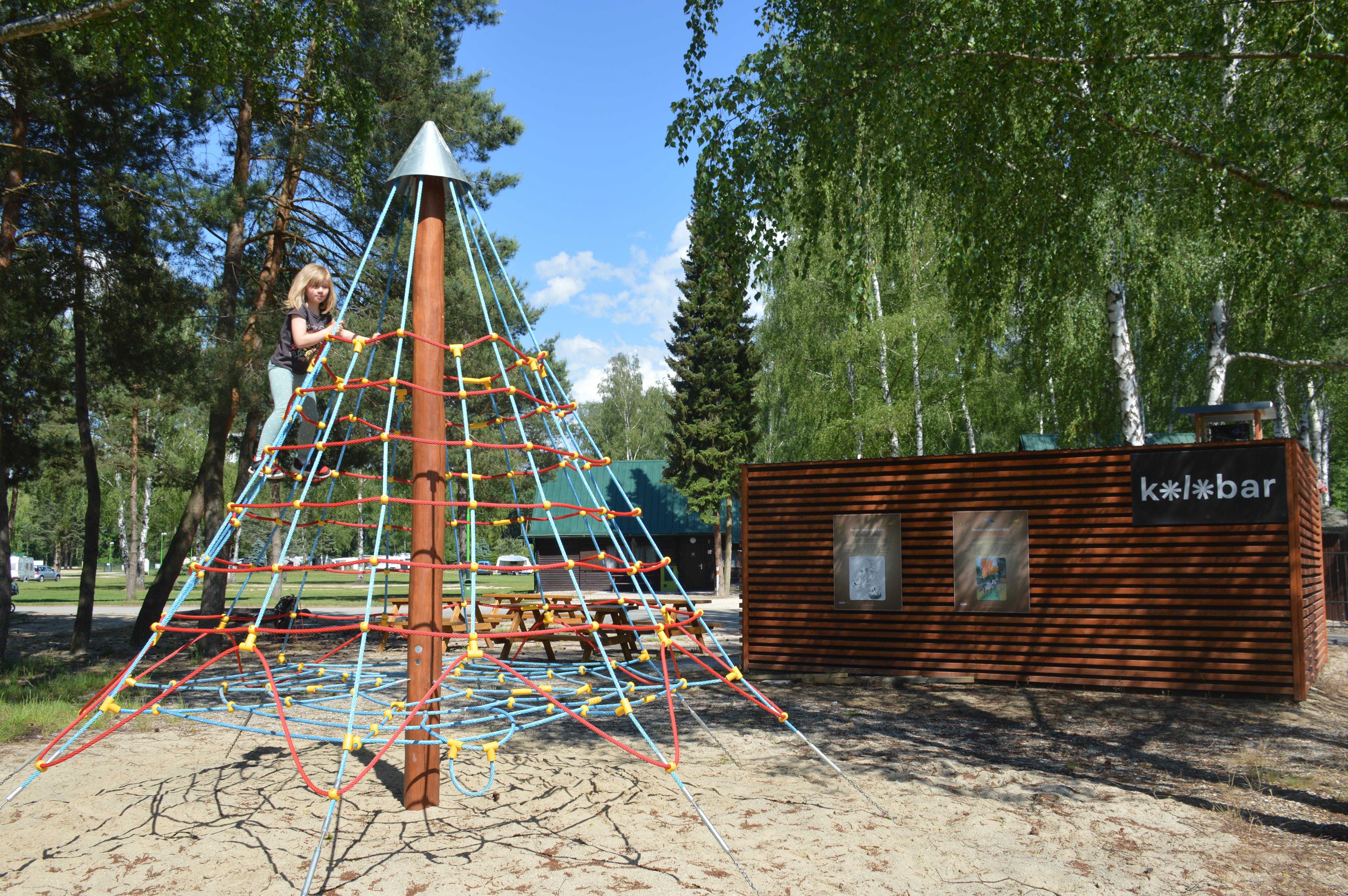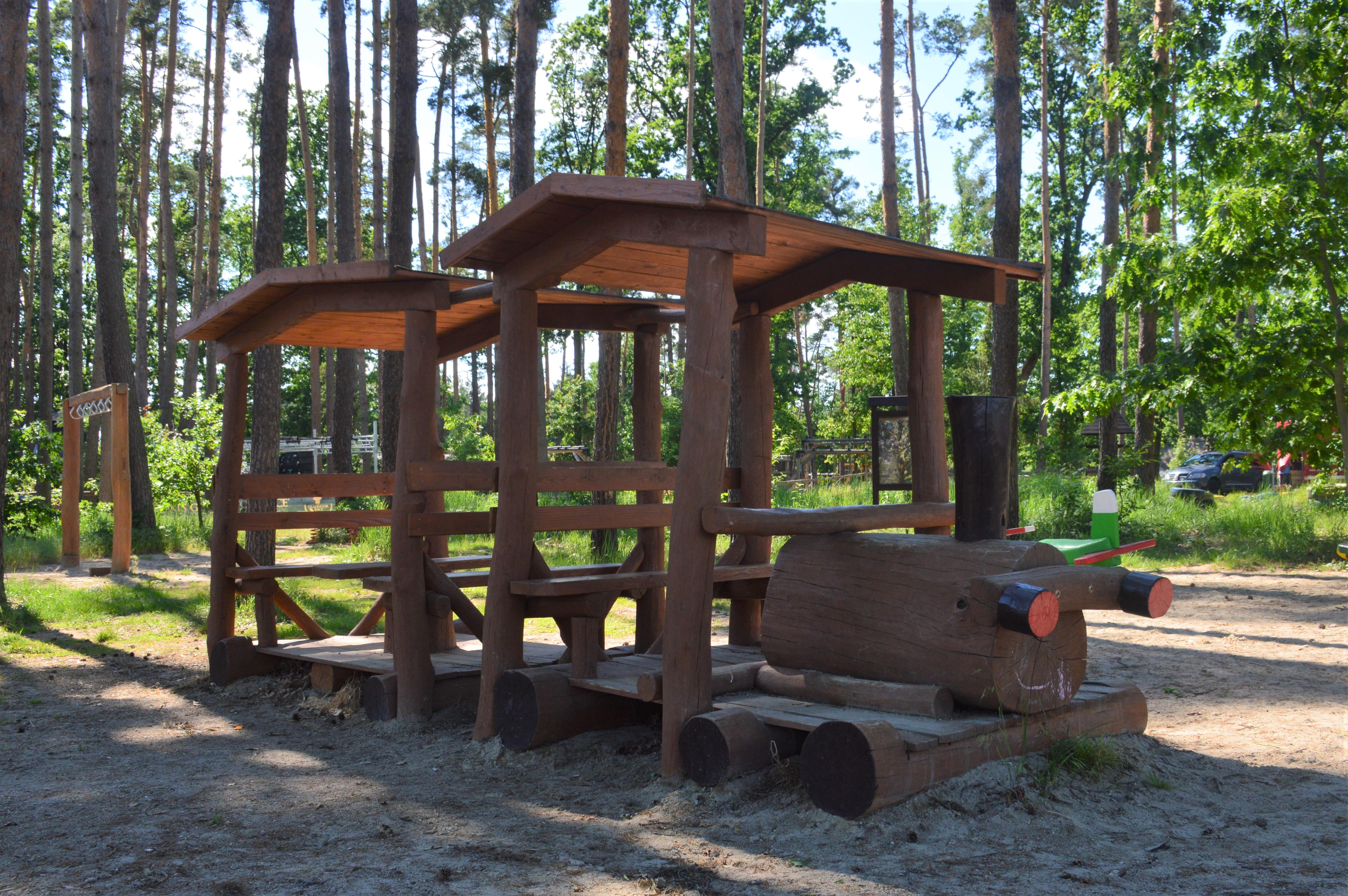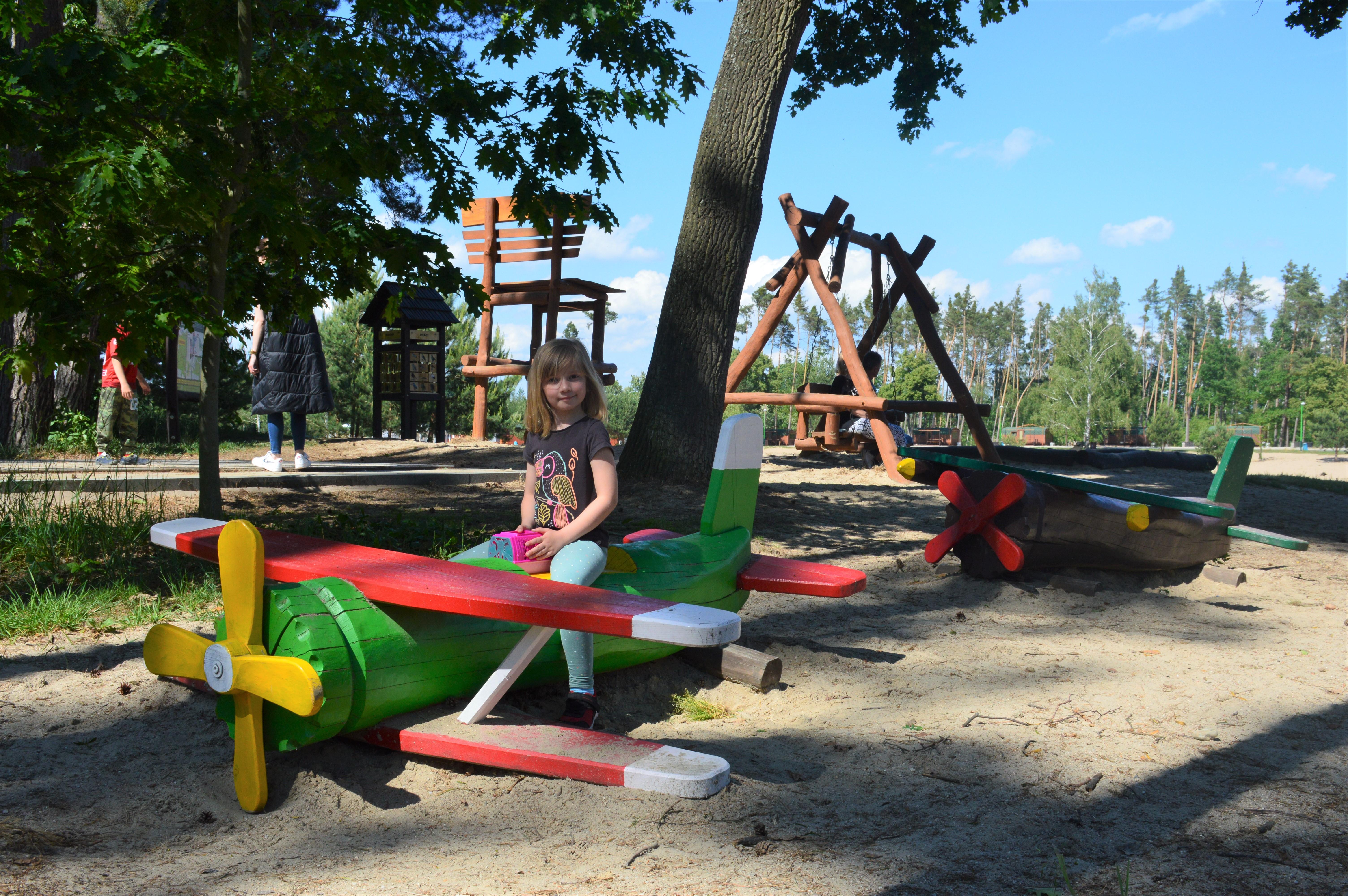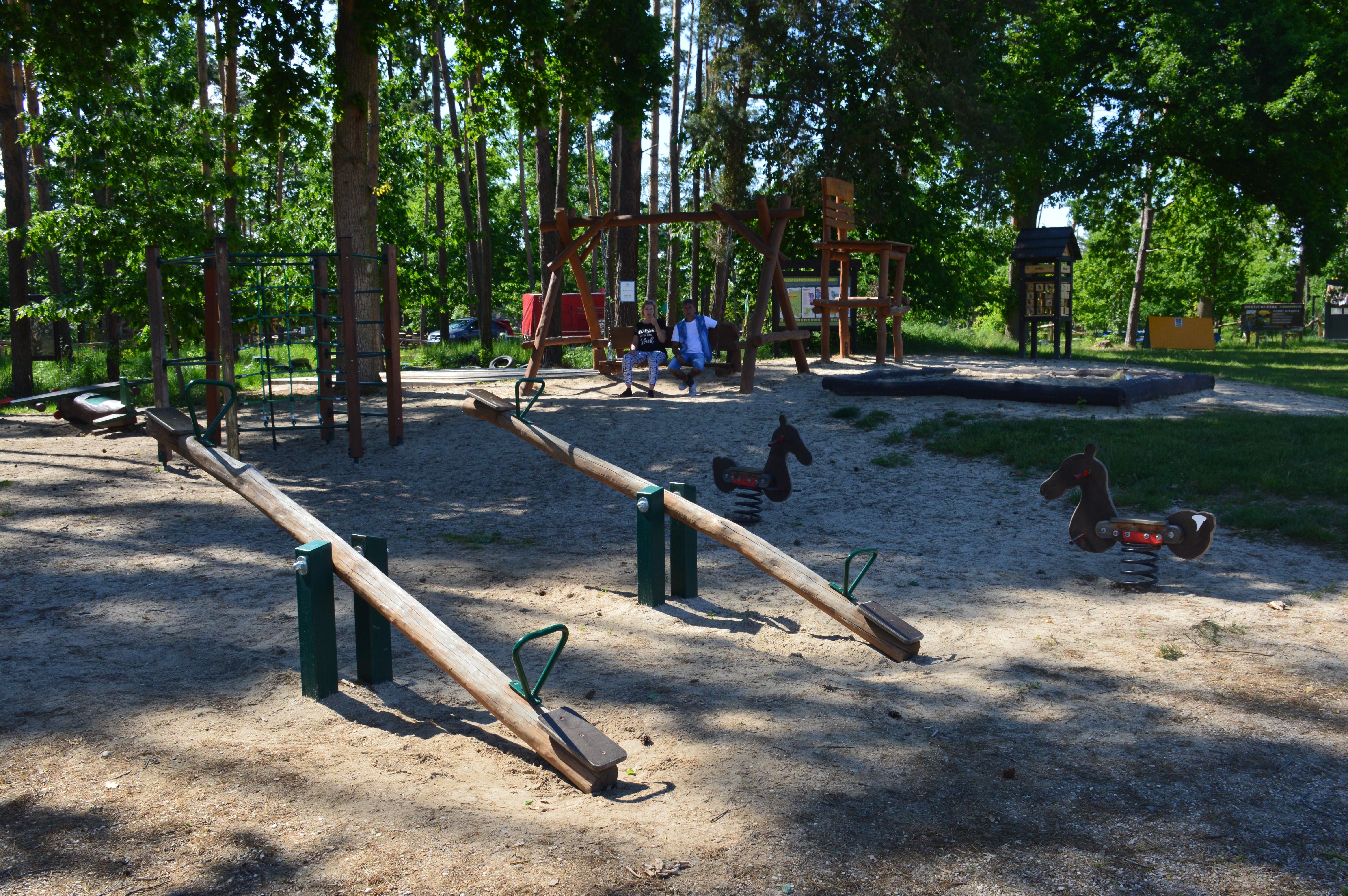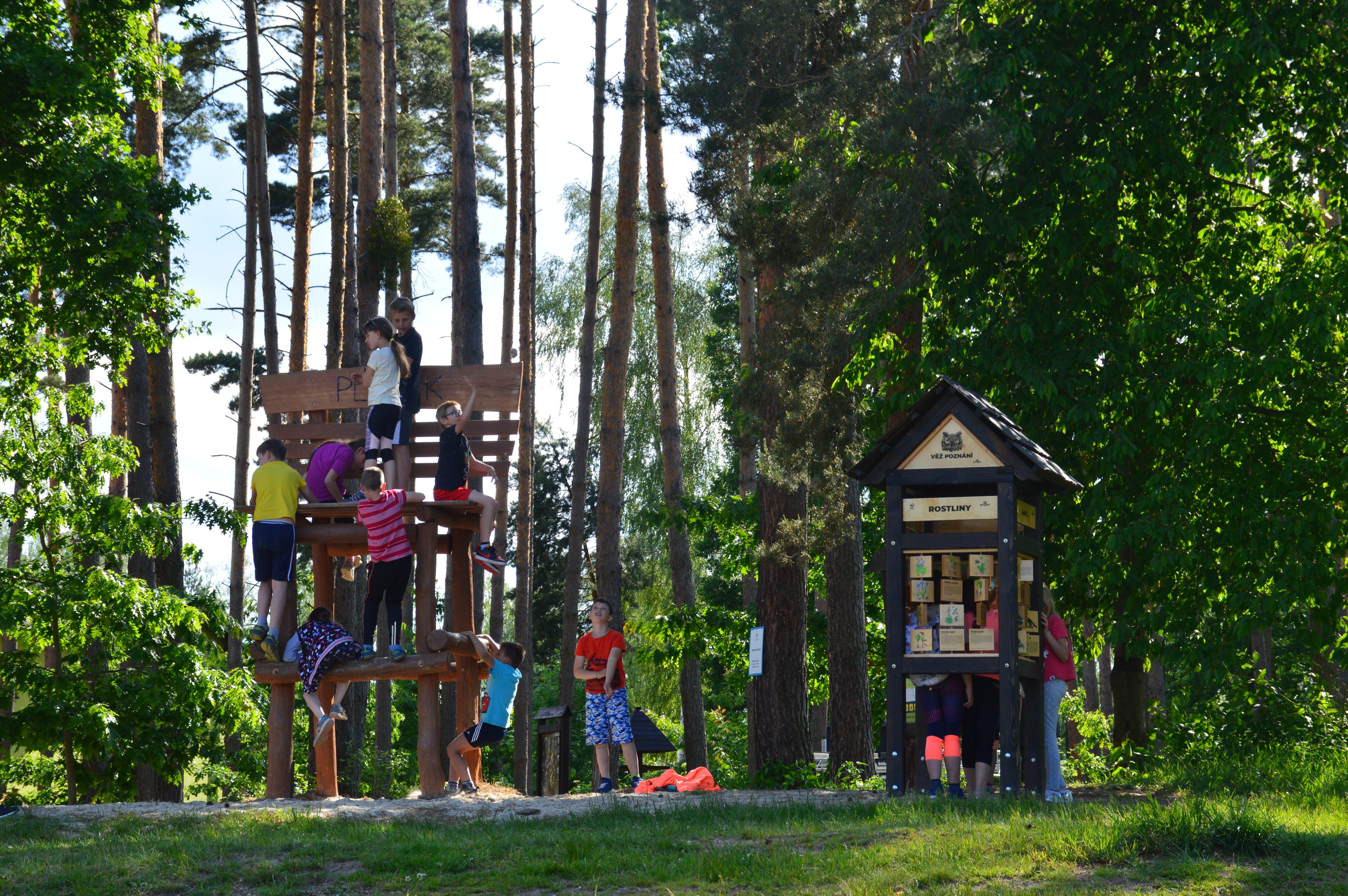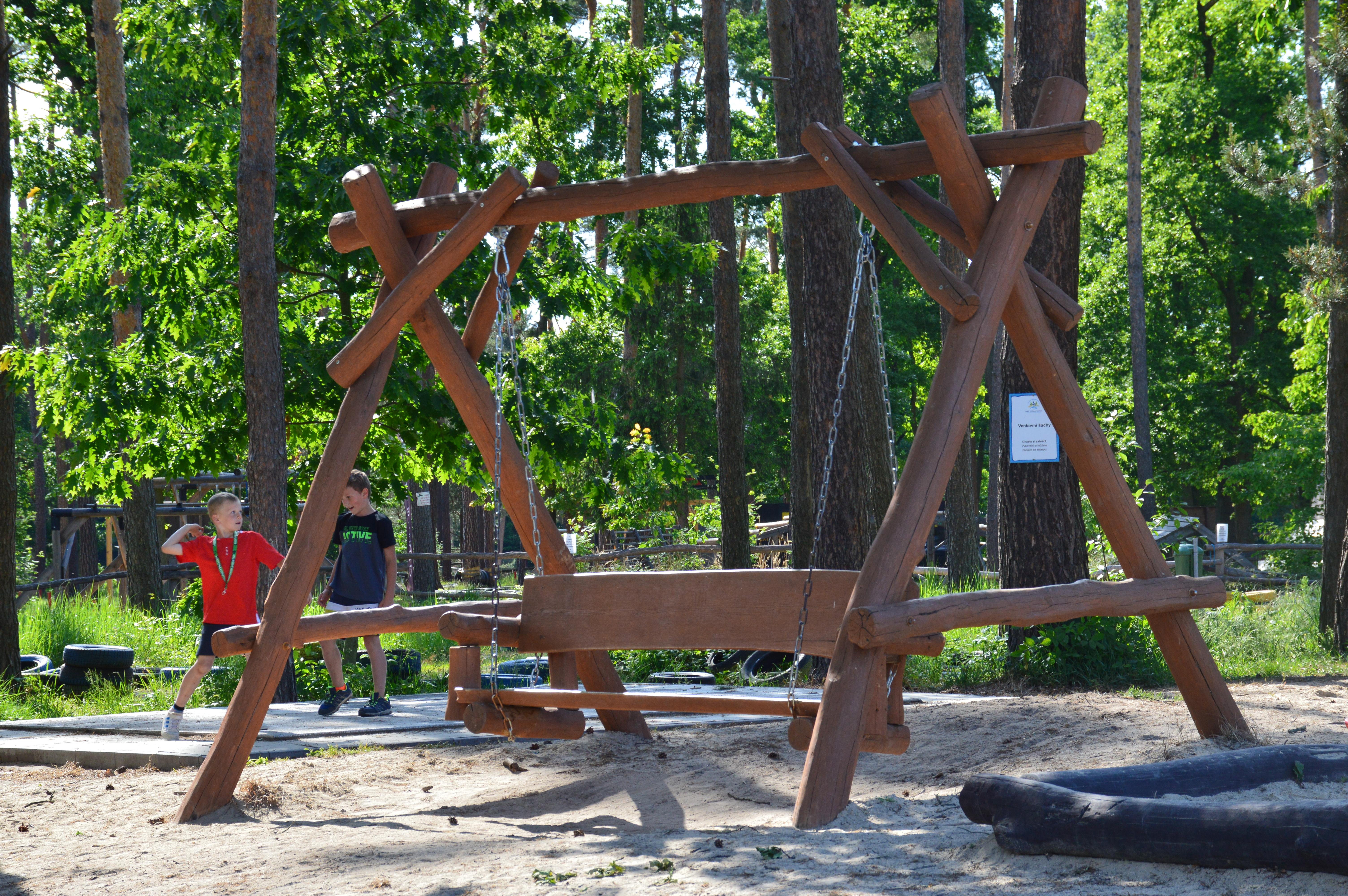 Public barbecue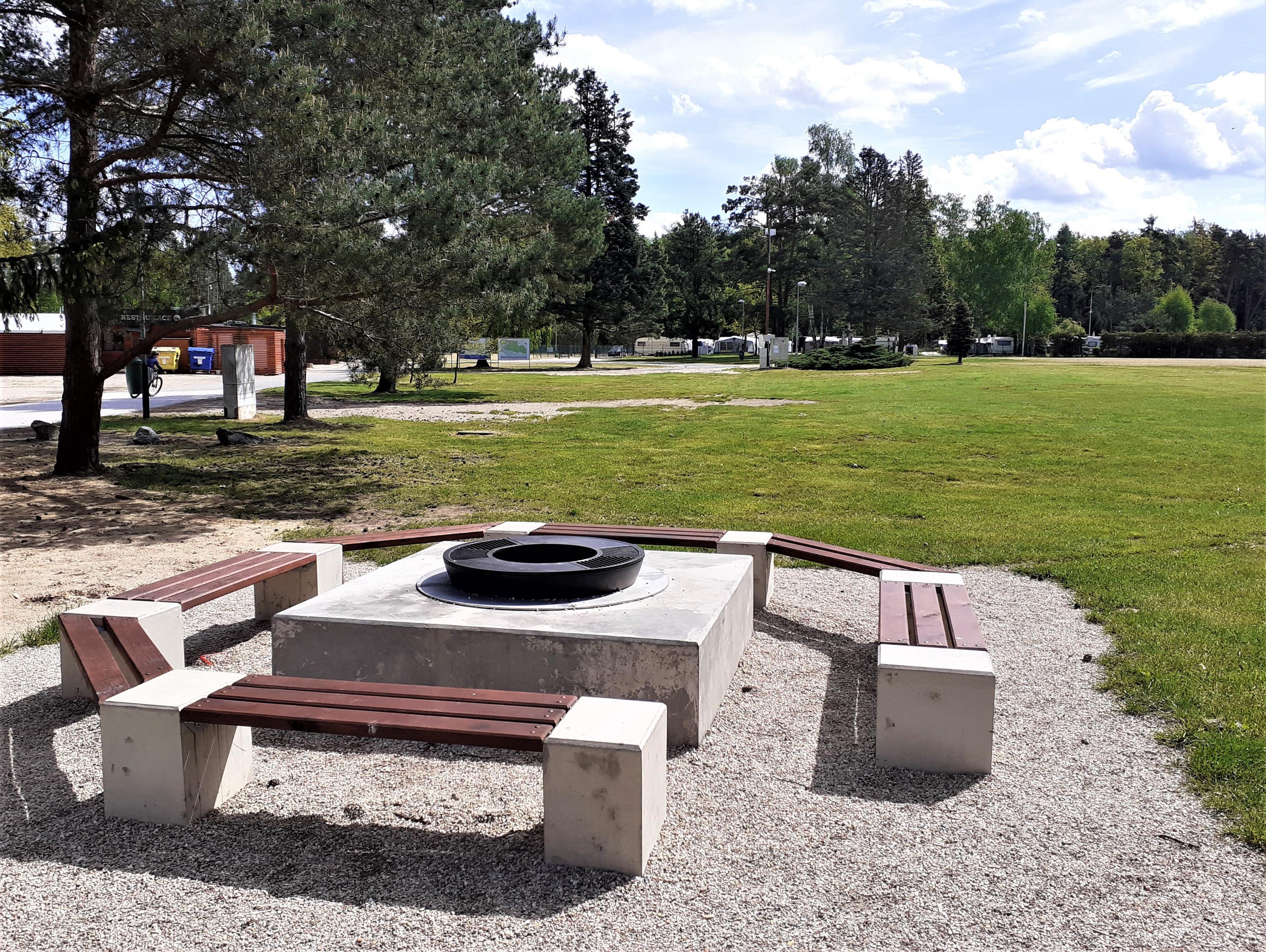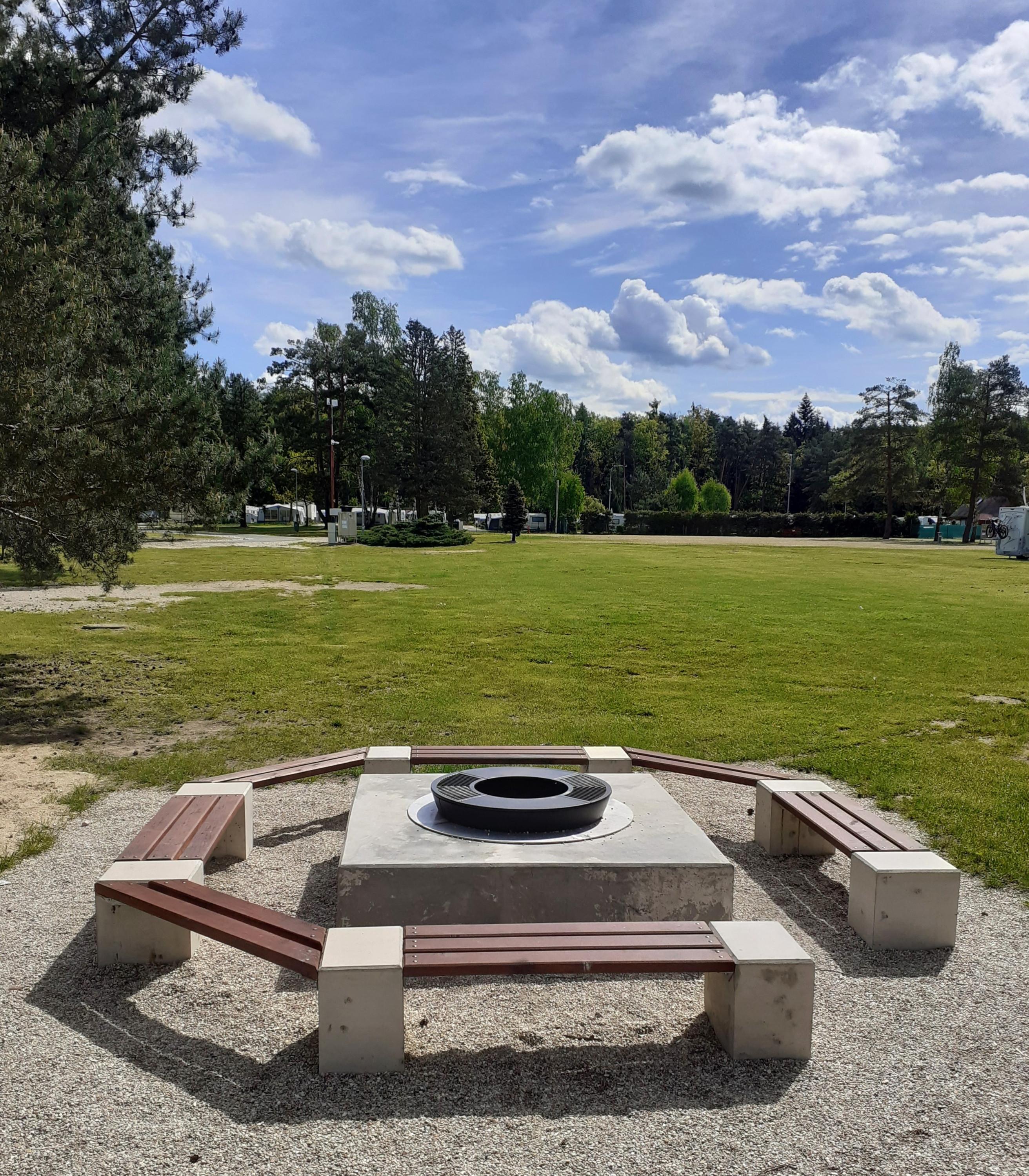 Kitchen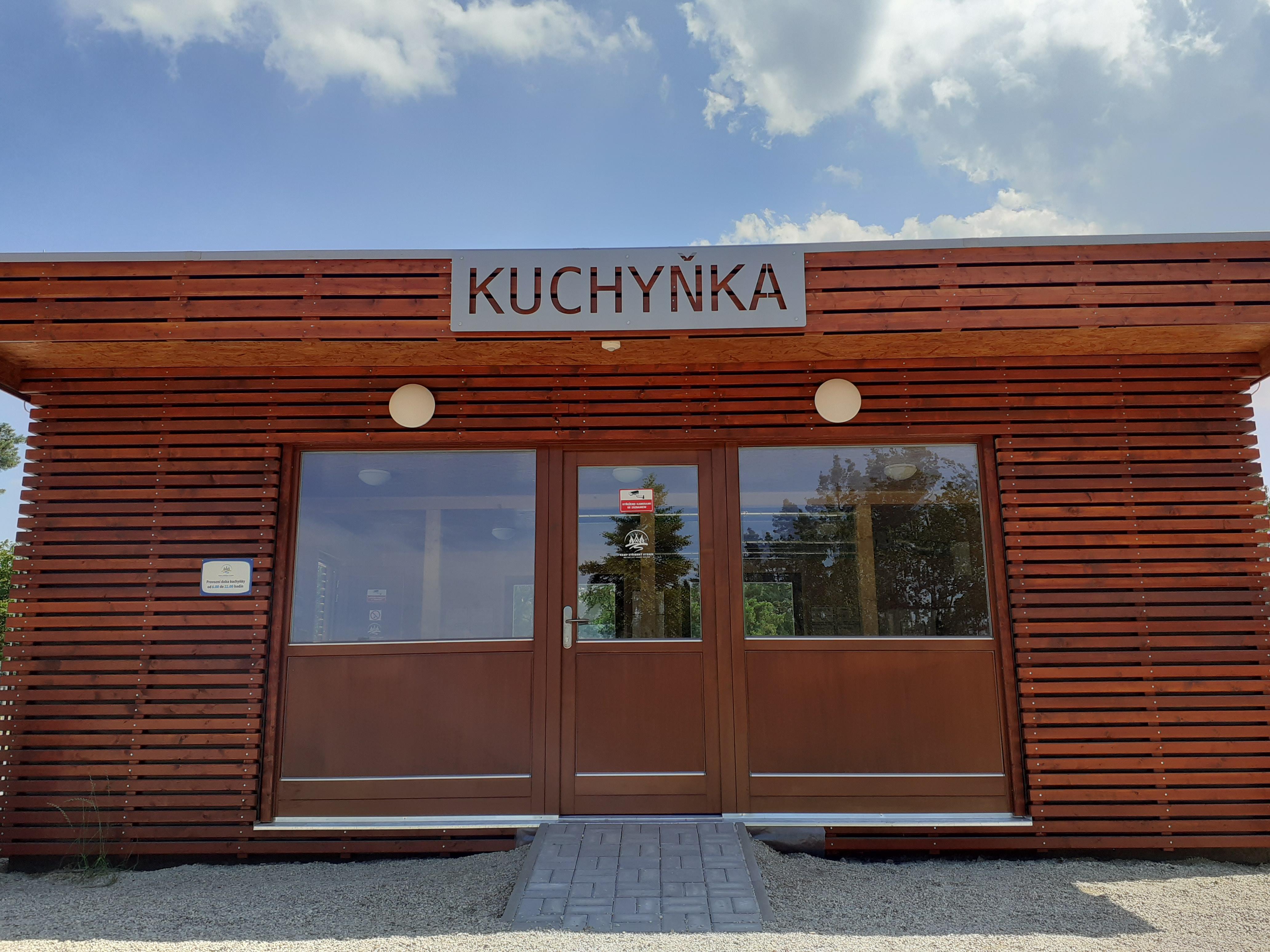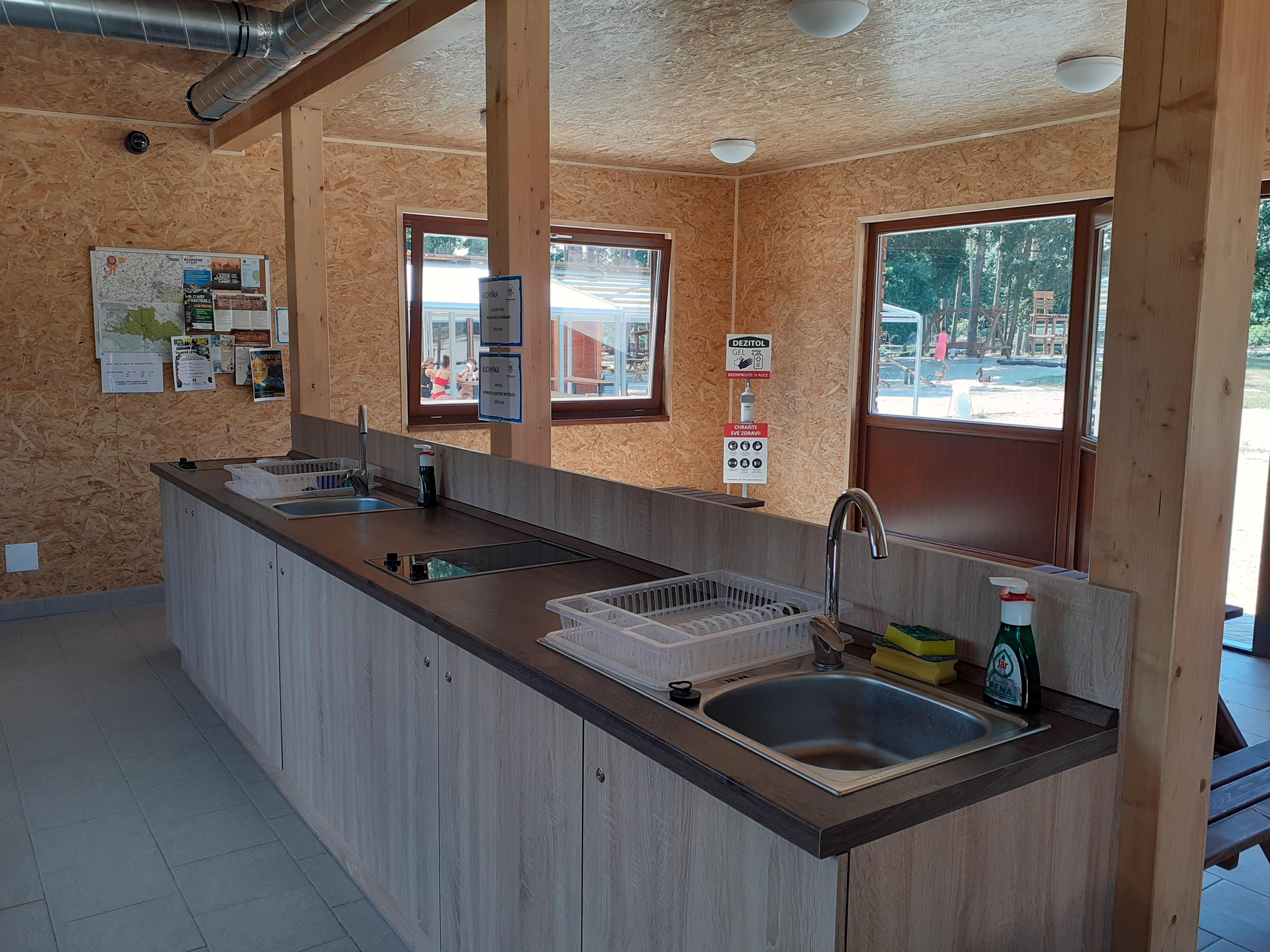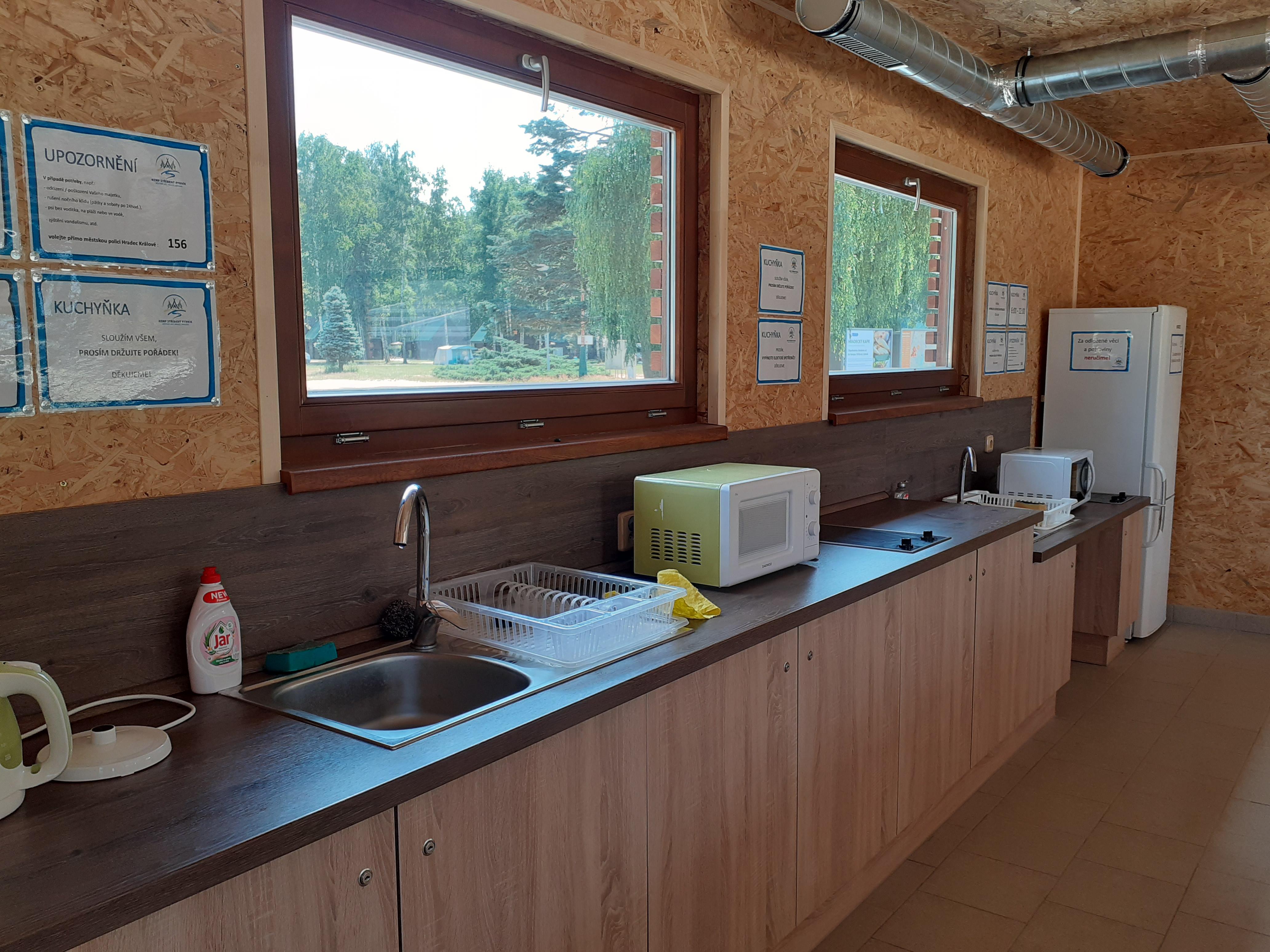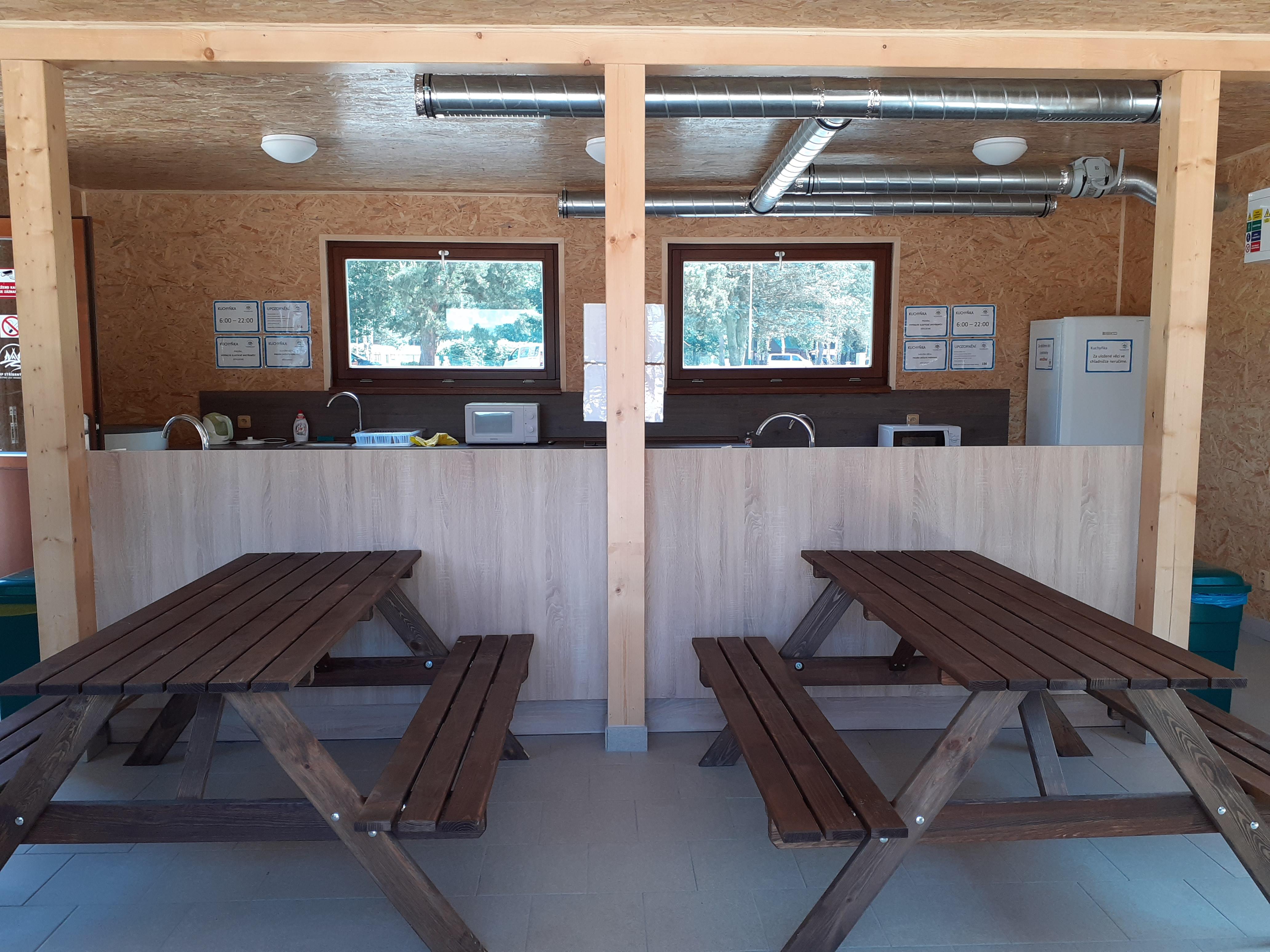 Central sanitary facilities
The sanitary facilities are located between the reception and the restaurant. It contains toilets, washbasins with potable water and showers with hot water (CZK 20 coins are used). When cleaning, we care for your safety – in addition to normal disinfection, we also use portable ozone generators, which are able to disinfect large areas. Disinfection always takes place at night.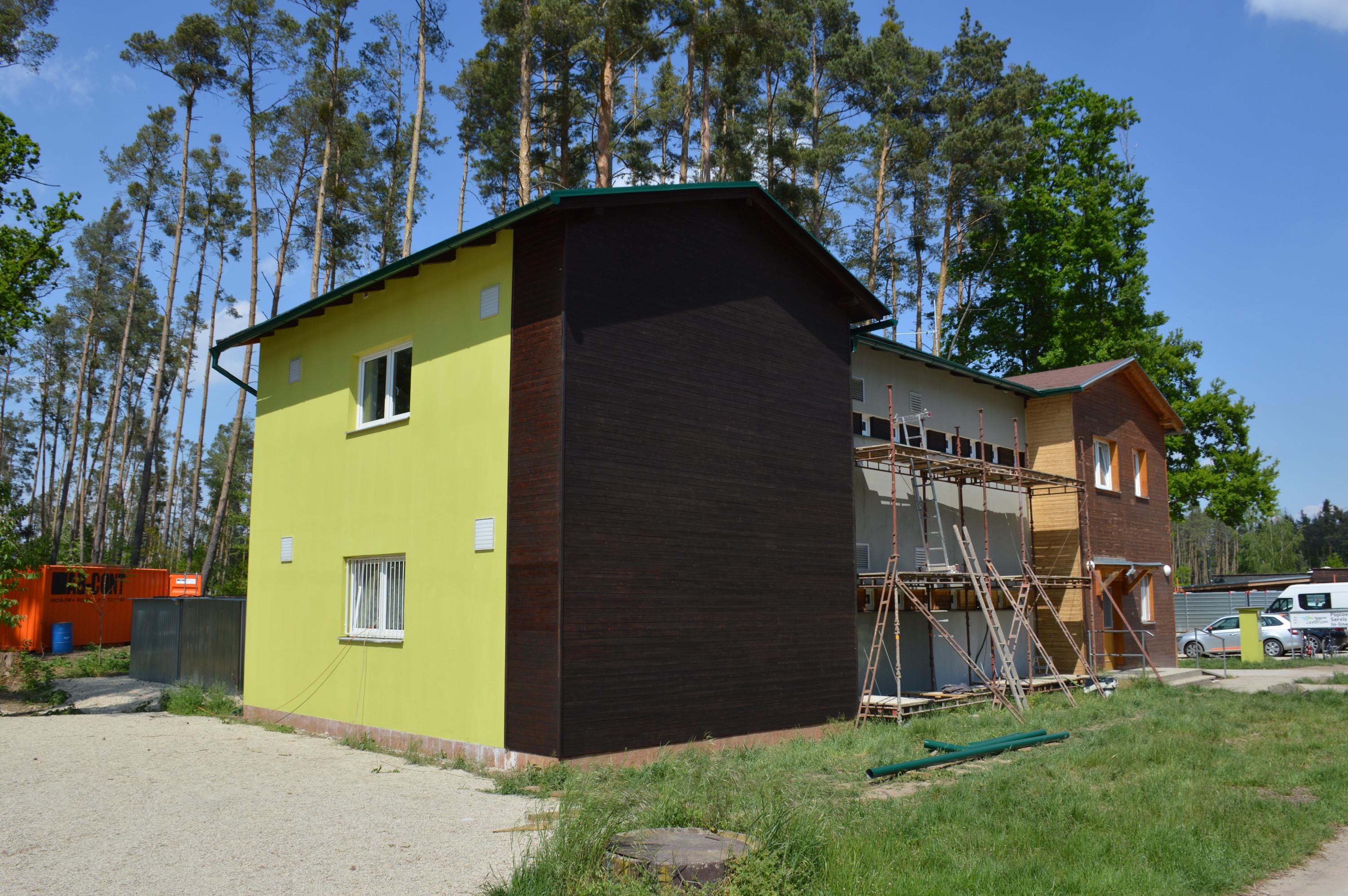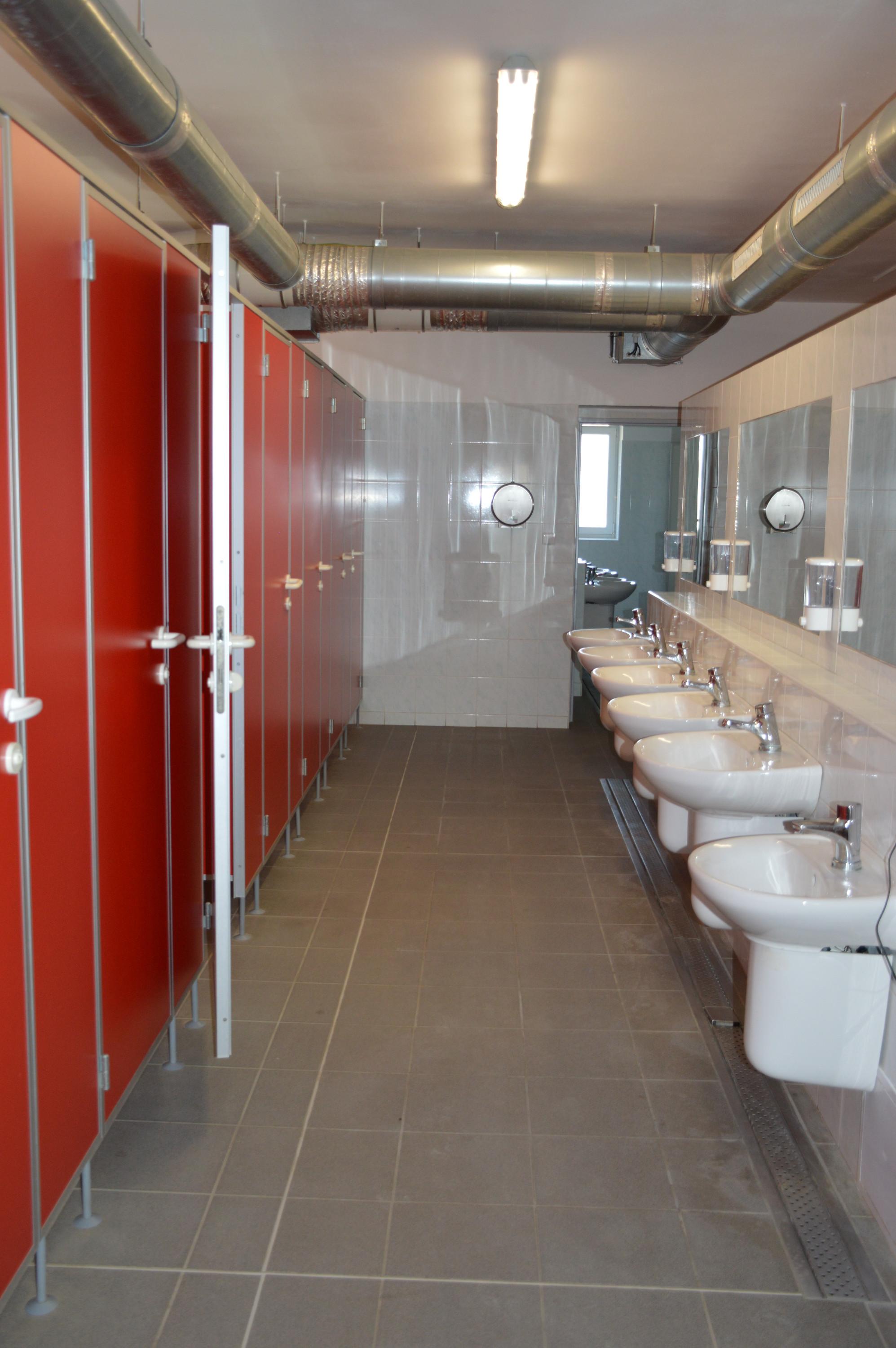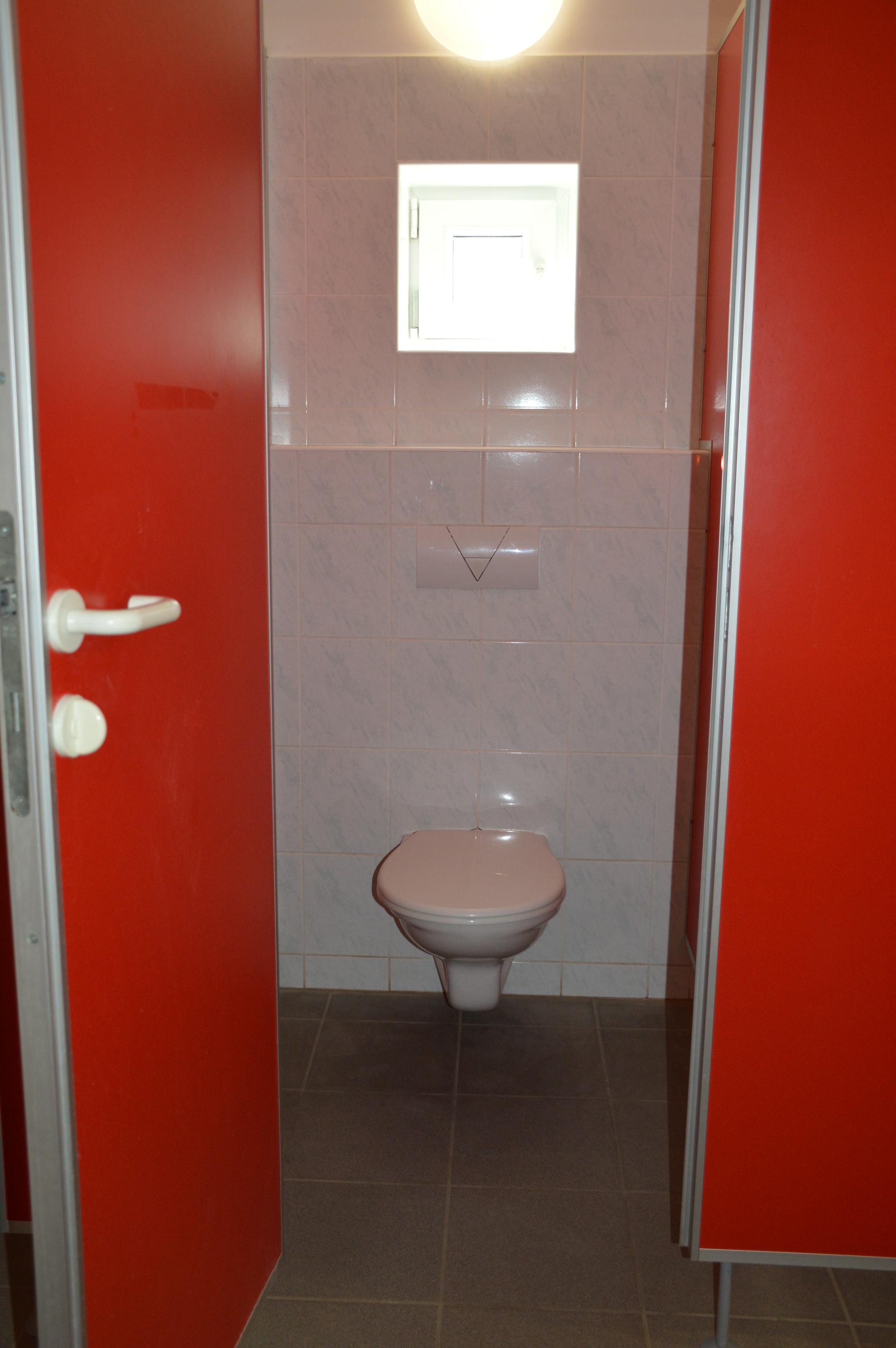 New sanitary facilities on the beach
In the vicinity of the beach restaurant, you will find sanitary facilities with toilets, indoor hot water showers (for a fee) and outdoor showers free of charge.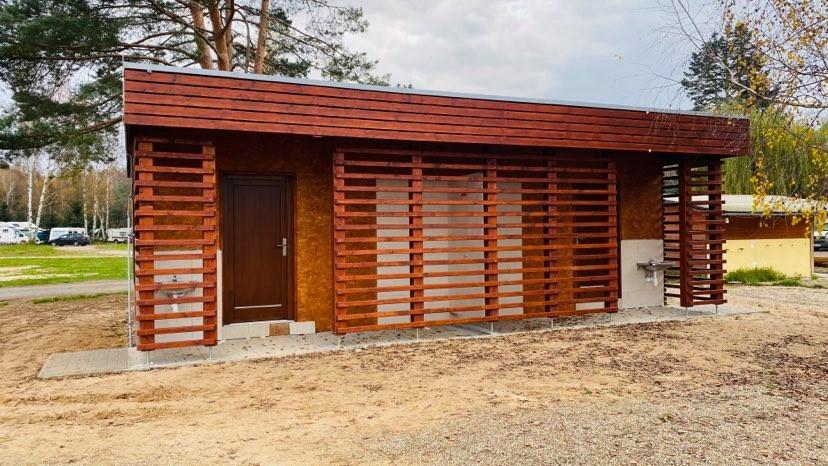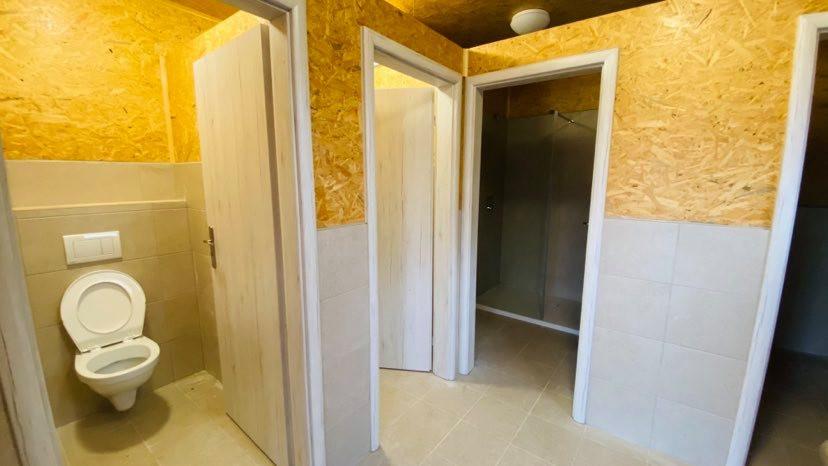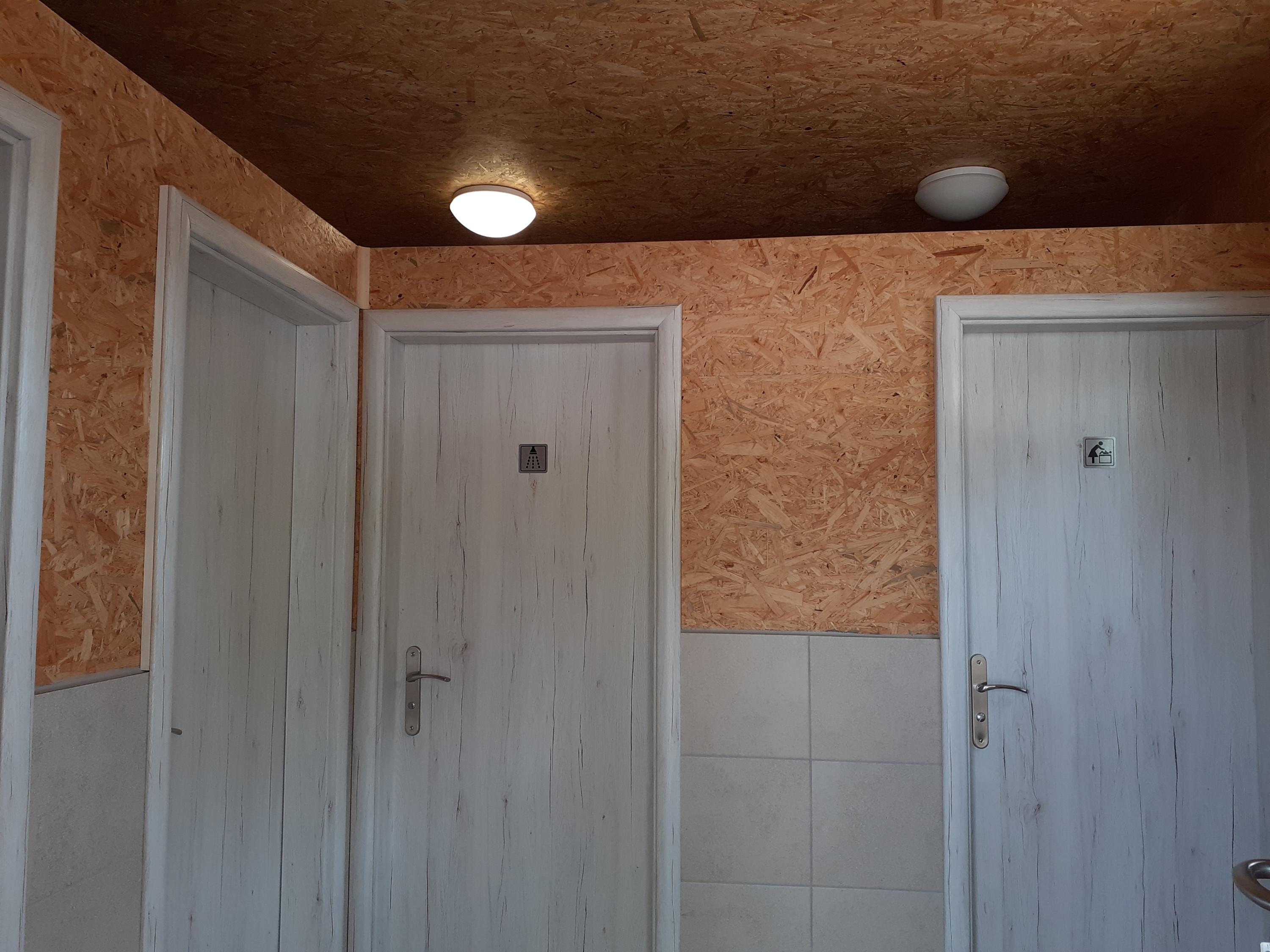 Laundry room
For a small fee, you can do your laundry in the campsite. You can obtain more information from the reception desk. Note: you need to have your own detergent.
WIFI network and CCTV system
A powerful WIFI network is available in the campsite (get the password from the reception desk) and for your safety the area is monitored by a camera system connected to the Hradec Králové Municipal Police.
Changing rooms
The wooden changing rooms can be found on the beach of the Stříbrný rybník pond.